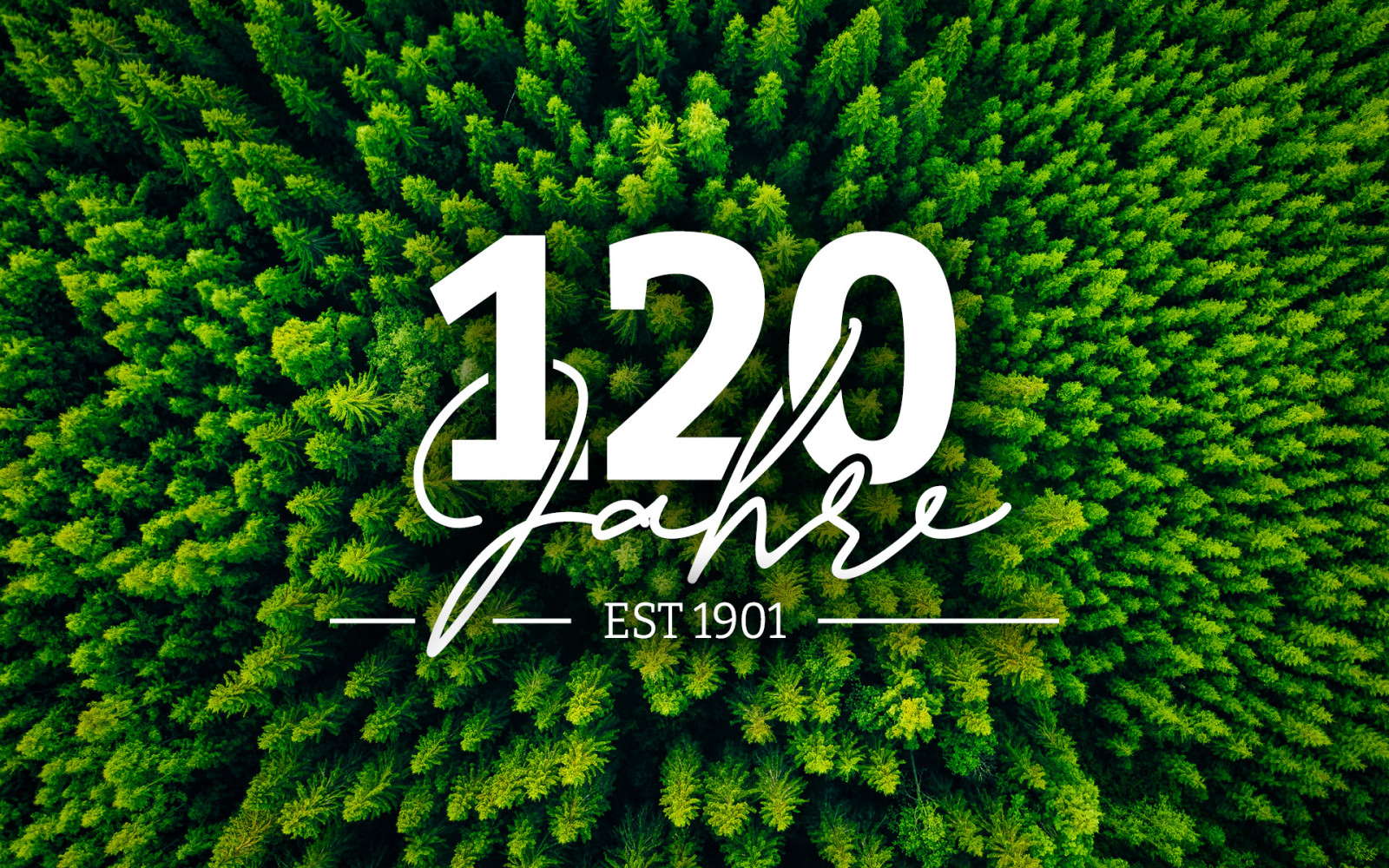 Statements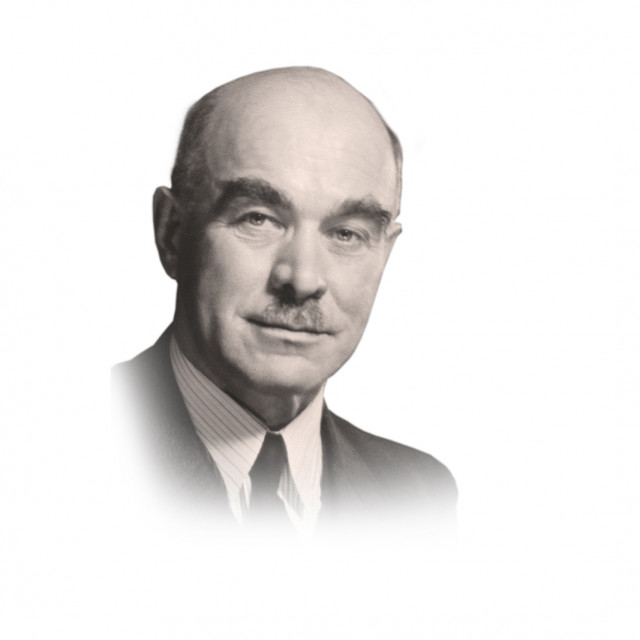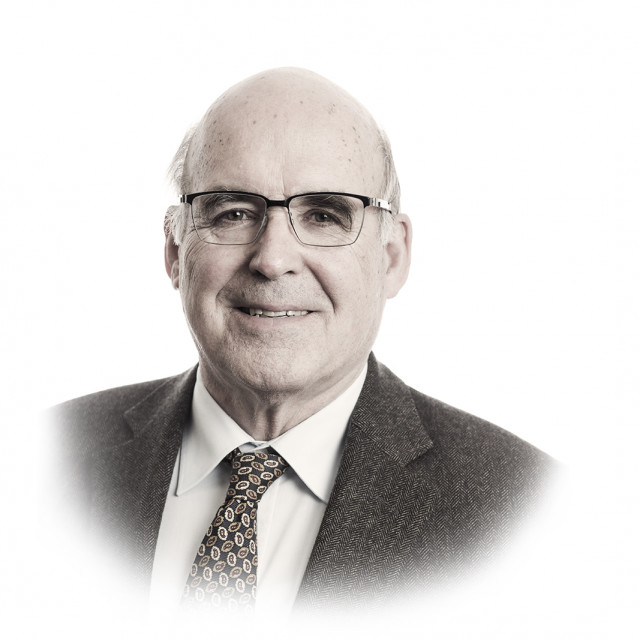 Herbert Kulterer
Senior CEO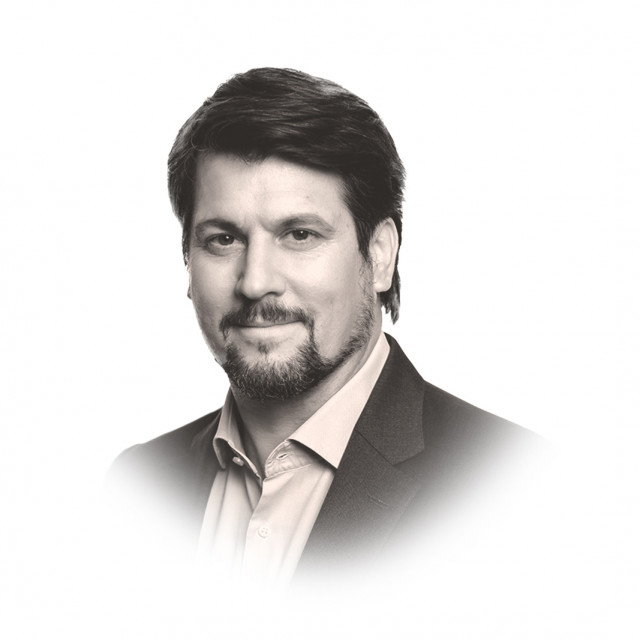 Christoph Kulterer
CEO & Owner of the HASSLACHER Group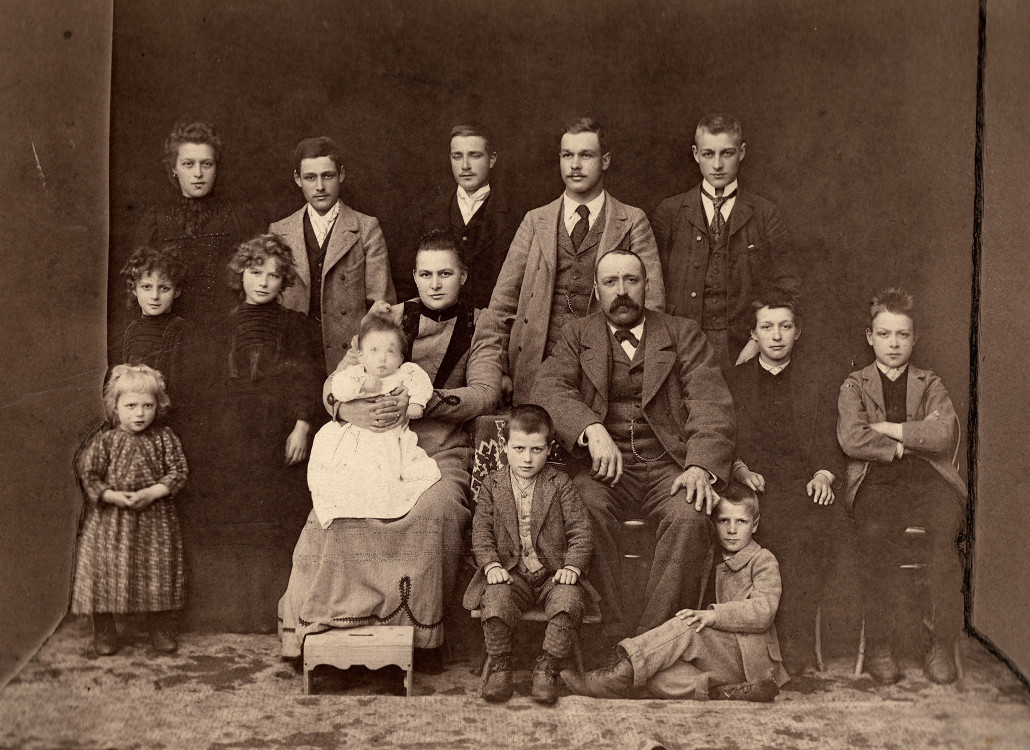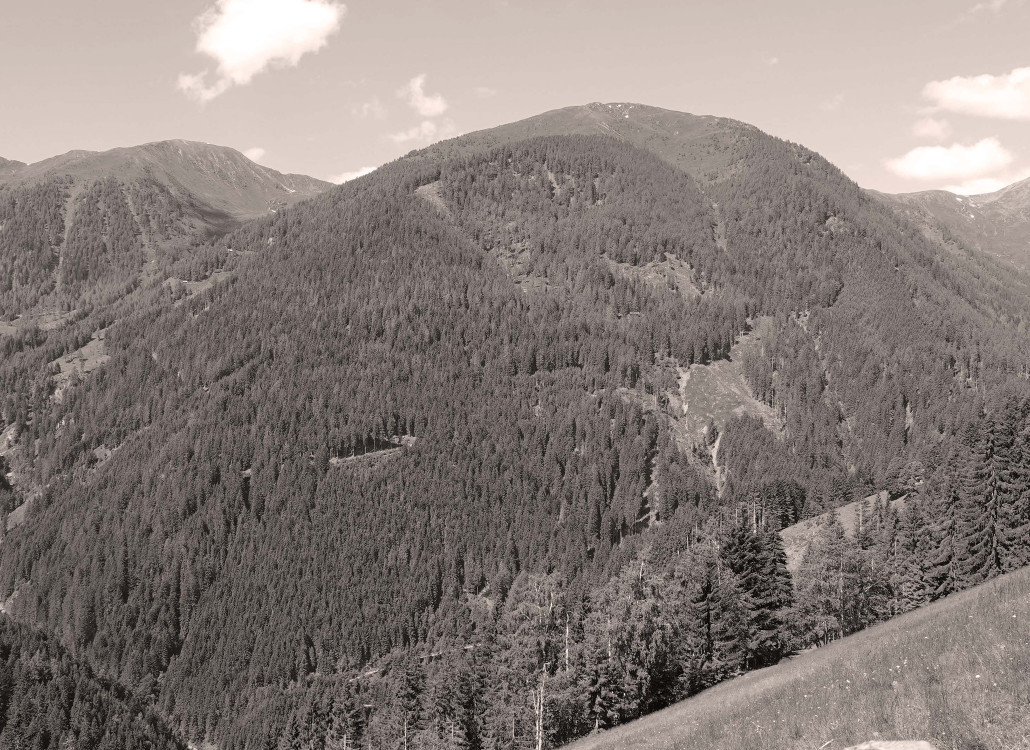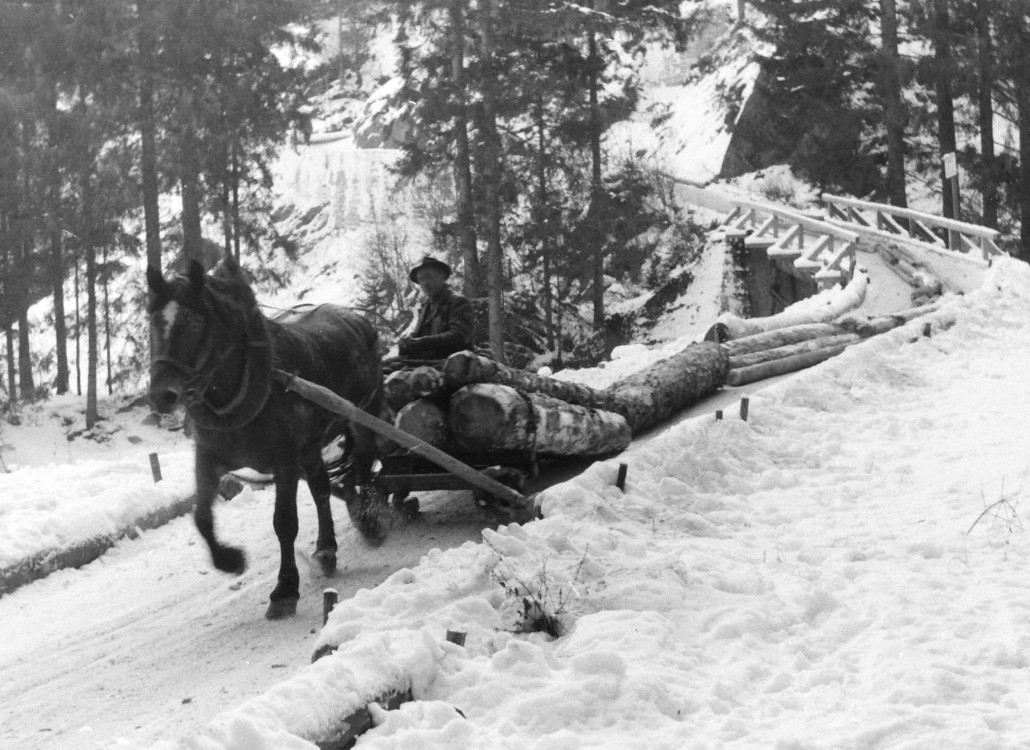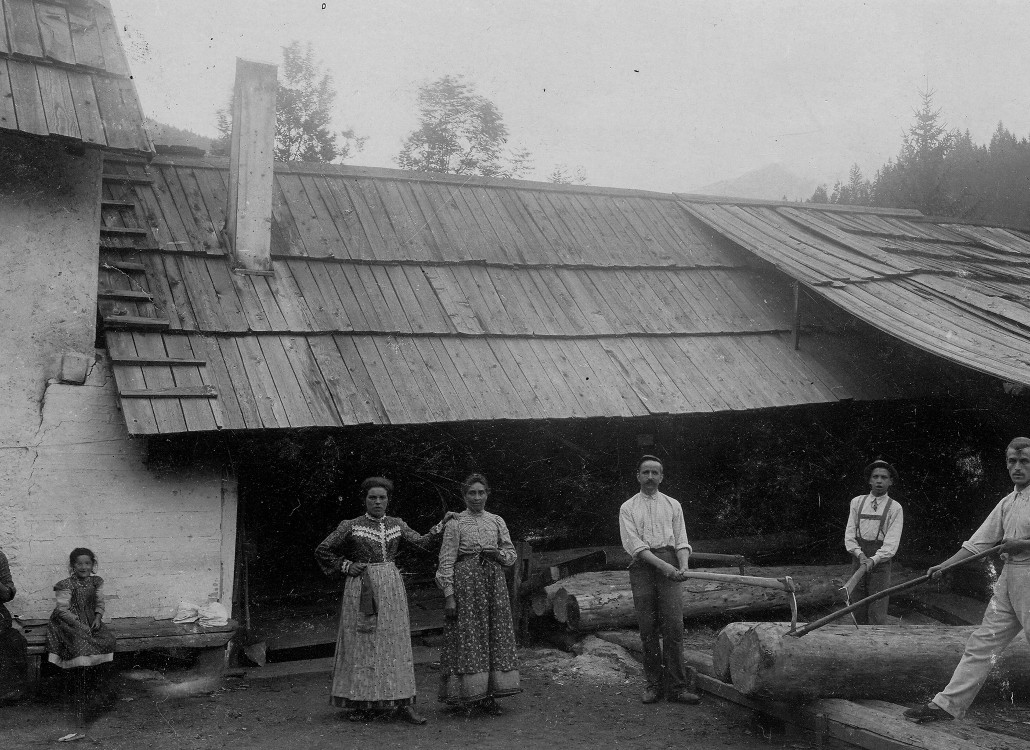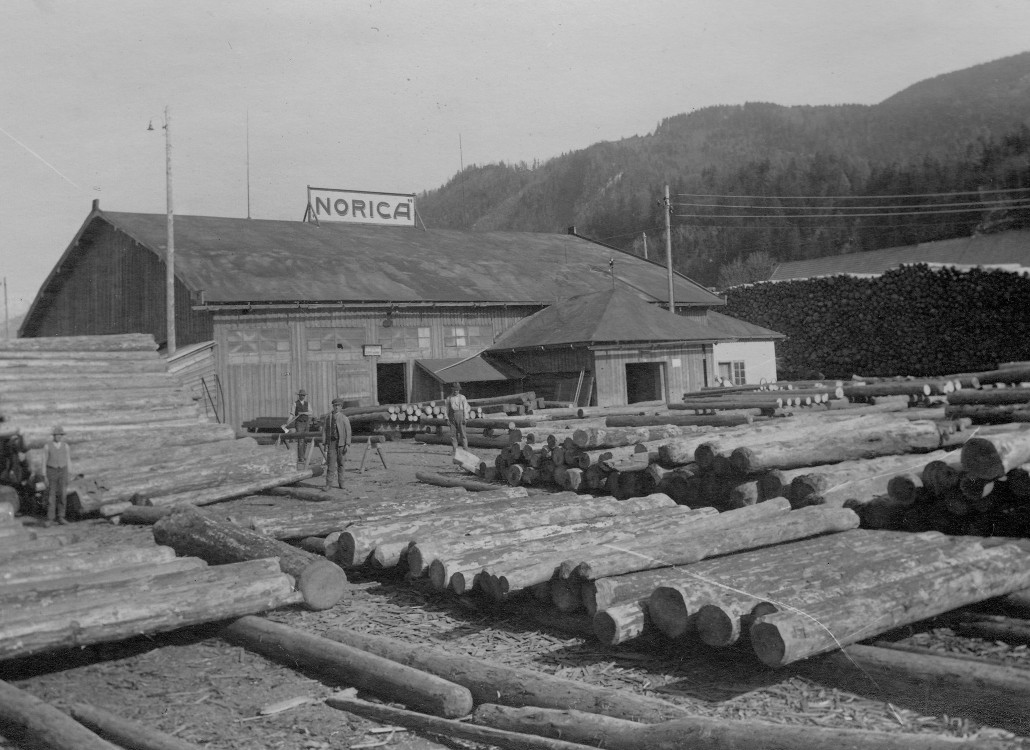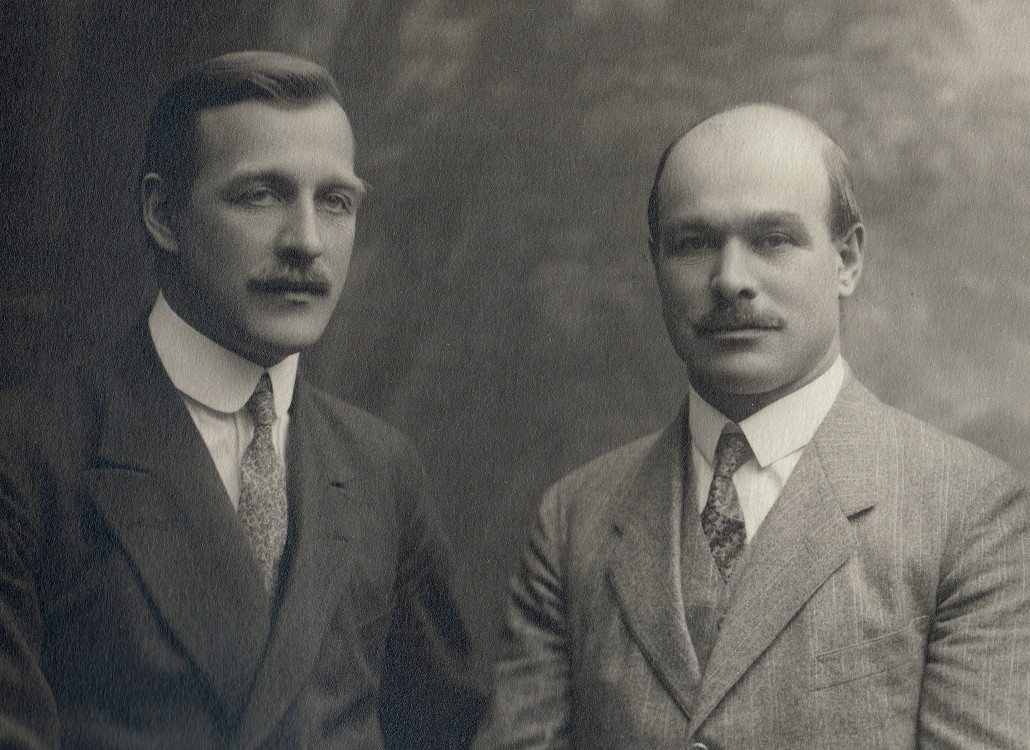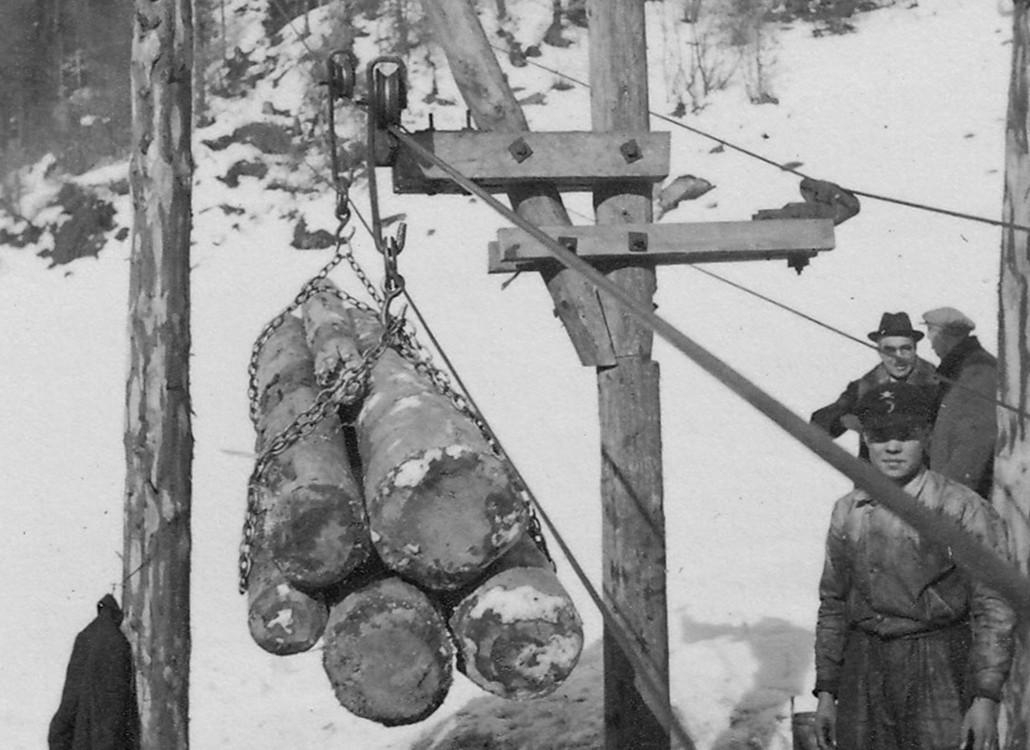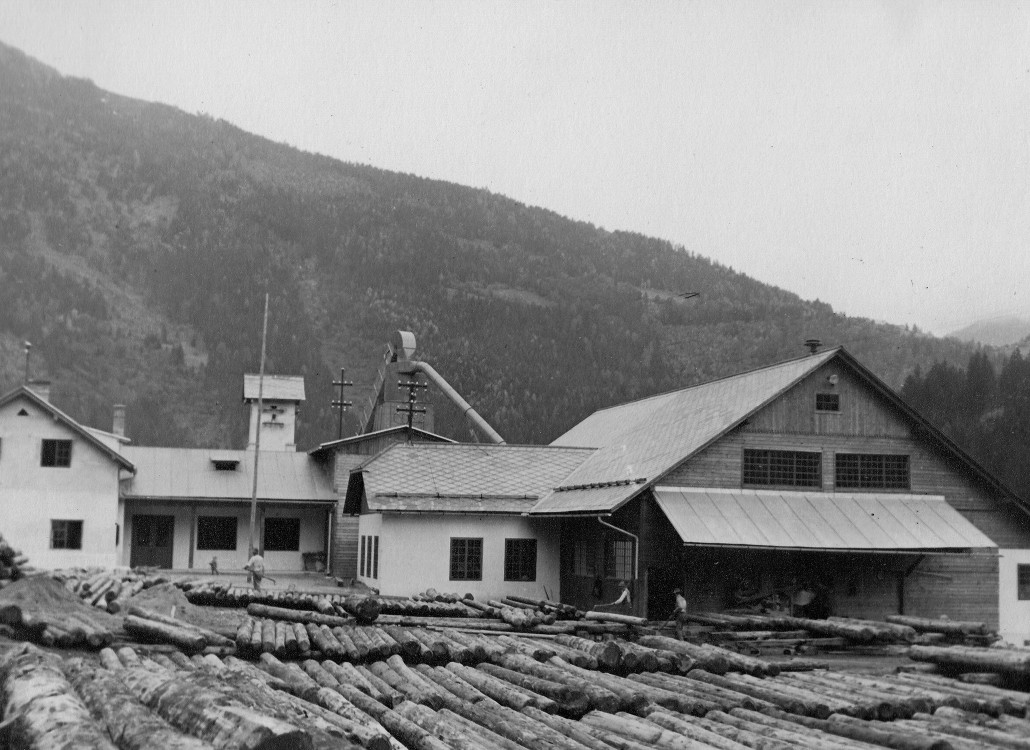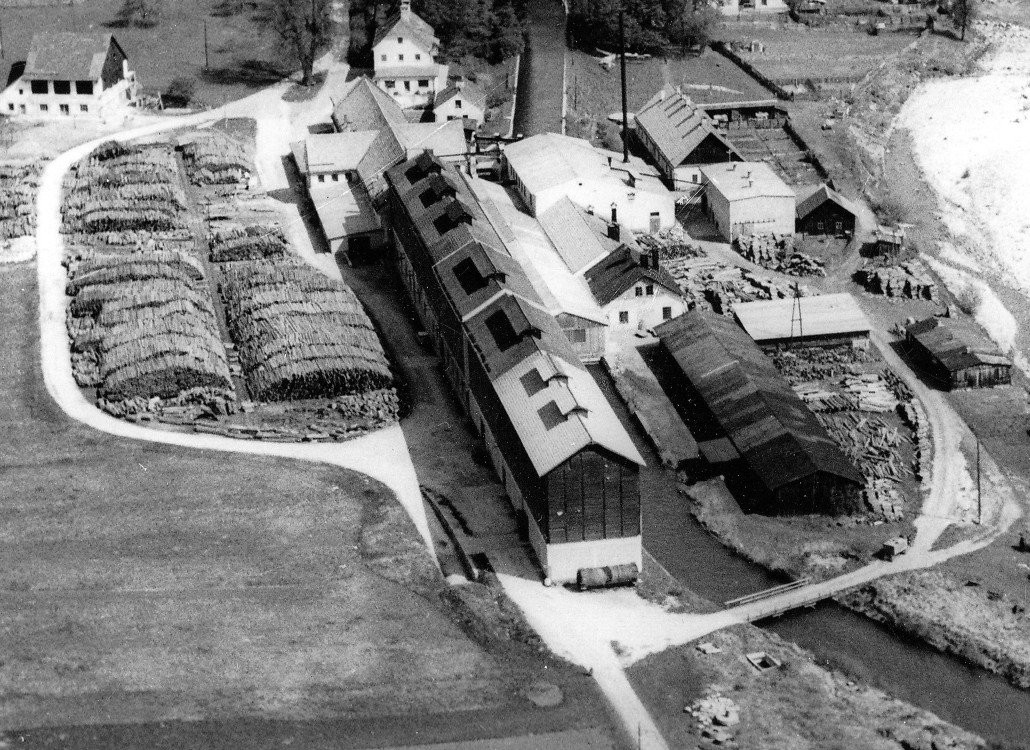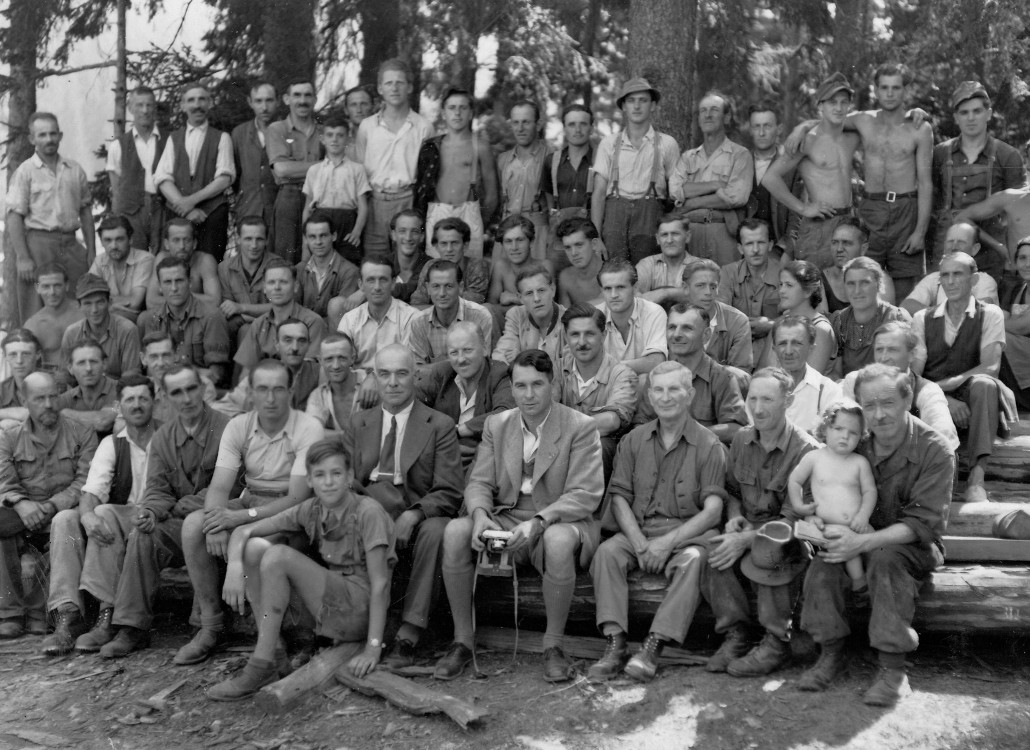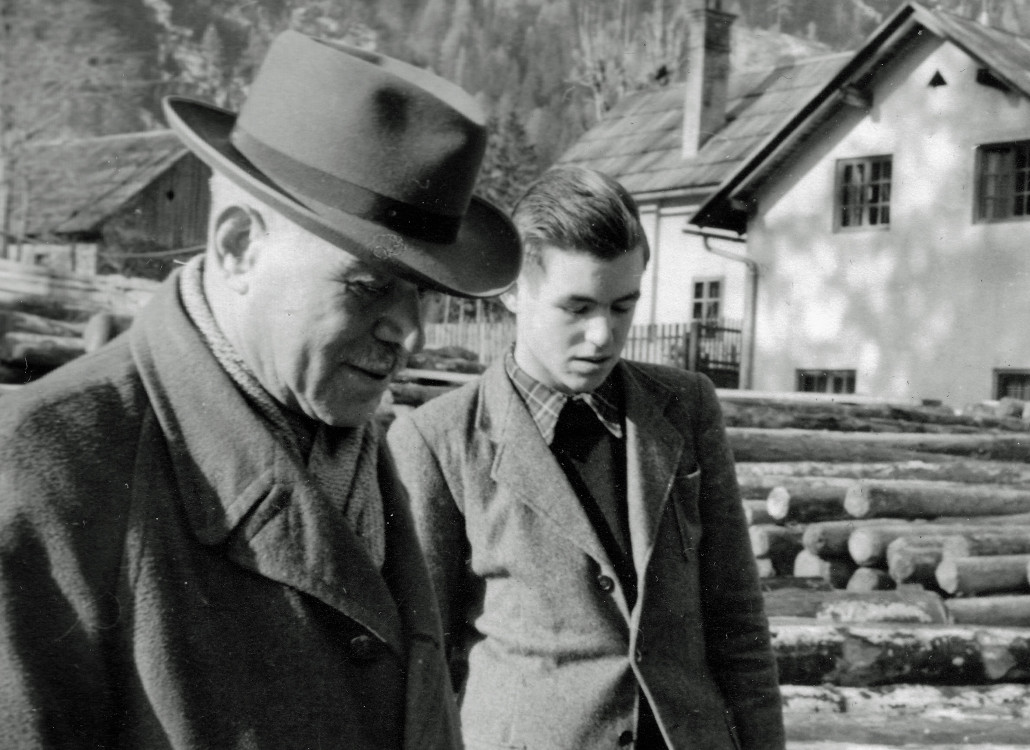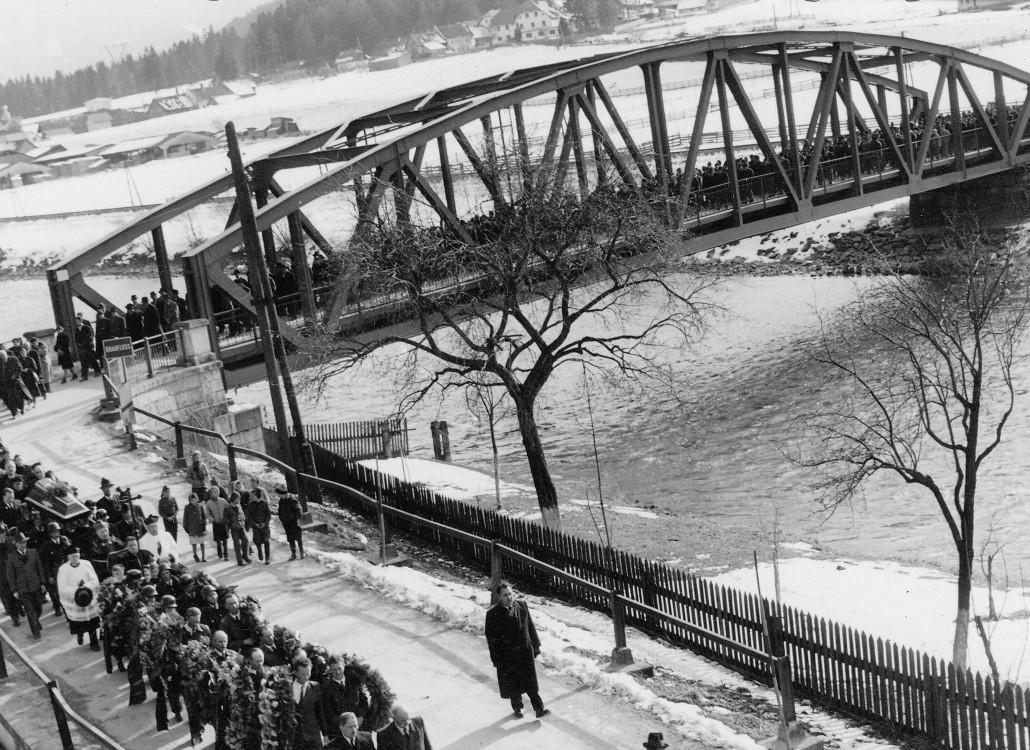 "From wood to wonders by innovation."
The HASSLACHER Group's innovations enable us to furnish our customers with a decisive competitive edge vis-à-vis its competitors – whether this is in terms of price, by developing more efficient (and thus more cost-effective) production methods, or in terms of quality, by researching new and improved products. The focus here is always on handling the valuable raw material wood in a conservative way along the entire value chain, from the trunk to the finished product.
Product development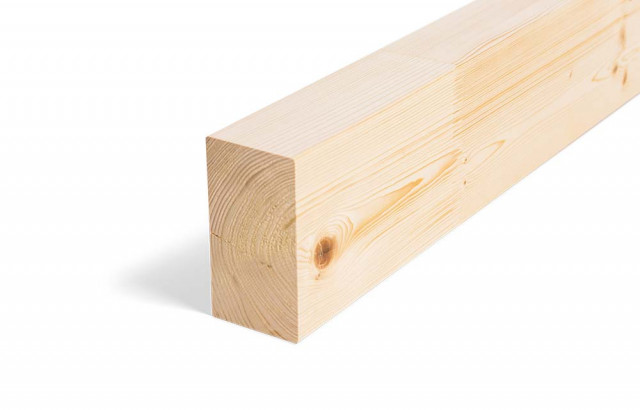 GLT® – Girder Longitudinally Tensiletested
In cooperation with the Technical University of Graz, the HASSLACHER Group developed a tensile load test method for structural finger jointed solid timber. The elements thus quality-tested are not only safe in their application, but also calculated just like glued laminated timber, saving resources and money.
GLT® – Girder Longitudinally Tensiletested
Thanks to the fact that every single rod is tensile-tested, building with wood becomes even safer and more efficient:
Even safer as «proof loading» excludes areas that would reduce strength as early as the production process. Errors in grading and production of finger-jointed elements can thus be detected safely and these elements can be rejected.
Even more efficient, as reduced partial safety factors can be used in calculation, just like it is done with the homogenised glued laminated timber. This results in slimmer and thus more resource-friendly cross-sections.
Protecting the climate and thus storing CO₂ is a hot topic, and for good reasons. Those who choose to build with wood can actively contribute to protecting the climate as the CO₂ stored in the wood remains locked in a timber structure. The job of the timber industry is to turn as much of this resource as possible into building products and use wood in a cascading fashion, whenever and wherever possible. Simply burning the wood would eliminate the long-term Co₂-storage₂ effect.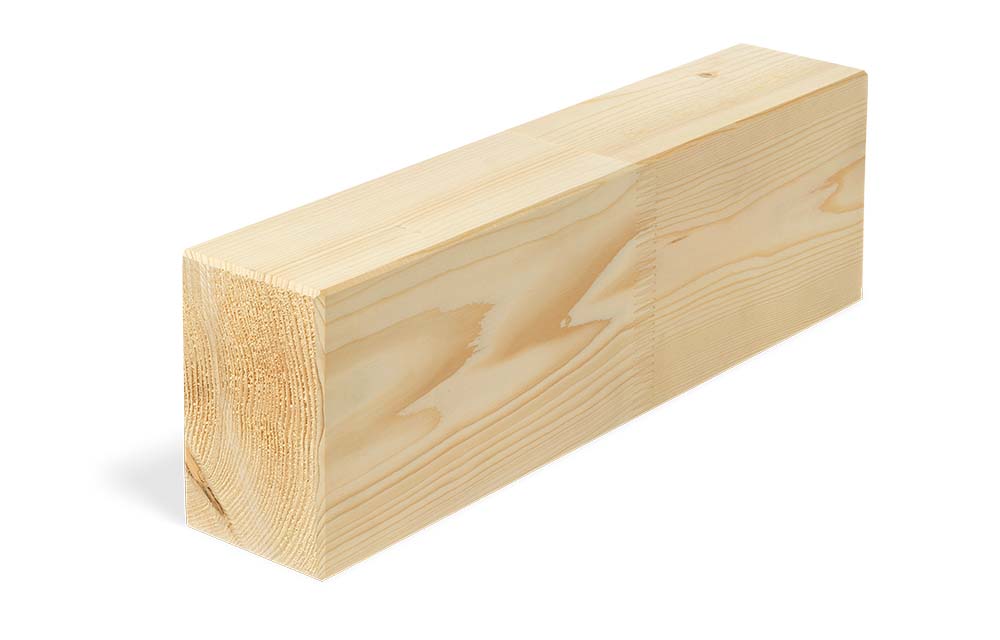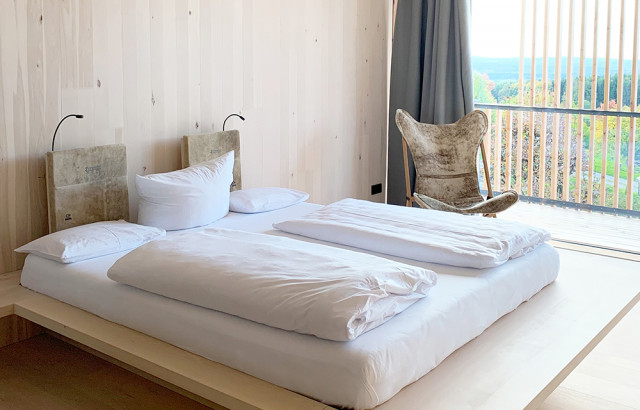 BSP – crack and gap free
Most complaints in connection with cross laminated timber concern the formation of cracks and gaps. Built from three layers, like a smaller version of cross laminated timber, our Excellent Lamellas eliminate this weakness. Thanks to a thin top layer, even noble wood species such as fir, stone pine, birch and oak can be used cost-efficiently on the surface of our cross laminated timber elements.
BSP – crack and gap free
Cross laminated timber made it possible to provide the building industry with large-format, load-transferring timber building materials for the first time. Its large formats make building with wood efficient and thus affordable. Its versatility as roof, ceiling, exterior or interior wall elements and even beams make this building material so appealing. Another one of its advantages lies in the favourable relationship between density and load-carrying capacity which is why this material is often used in urban residential area densification.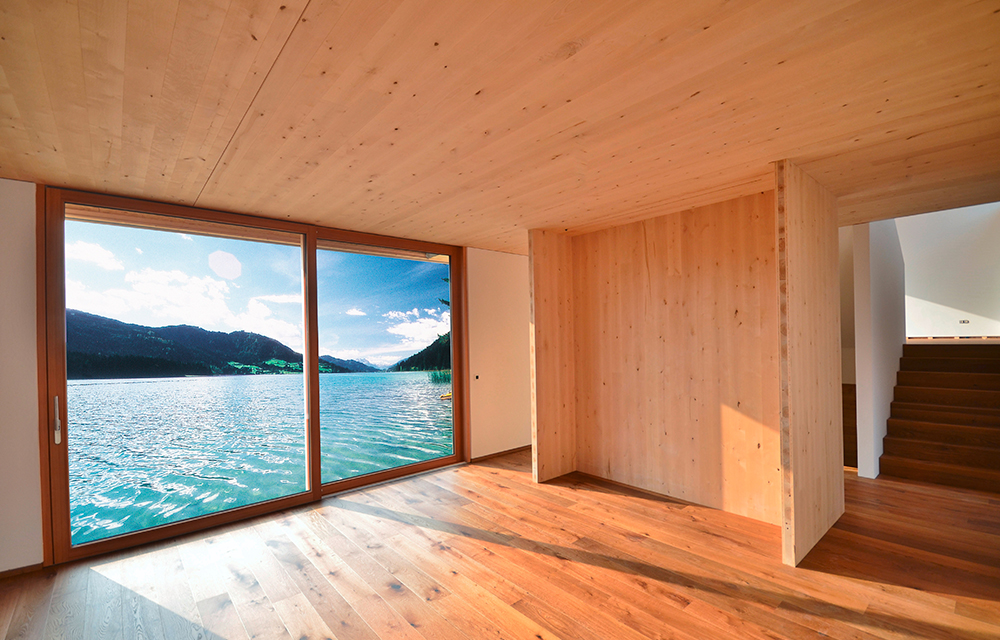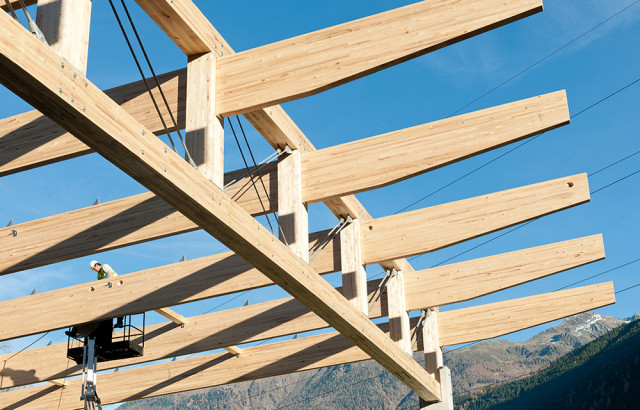 Birch4GLT – Building with hardwood
Glued laminated timber made from birch not only lowers the built-up areas, but also costs: Architects, designers and clients are equally wowed by its elegant appearance. After years of research and a number of successfully implemented trial projects, the HASSLACHER Group finally managed to obtain a European Technical Assessment (ETA) for its birch Glulam in its anniversary year of 2021.
Birch4GLT – Building with hardwood
Hardwoods such as birch are a largely unused resource. Among the hardwoods, birch is particularly interesting thanks to its high strength and stiffness at relatively low density. Moreover, it is easy to glue and process.
Compared to conventional softwoods, birch allows us to save up to 30 % in volume in modern timber engineering. This is made possible by its outstanding mechanical properties.
Softwoods such as spruce will remain the most important wood species in the building sector, yet the use of hardwoods will become more and more important in the future.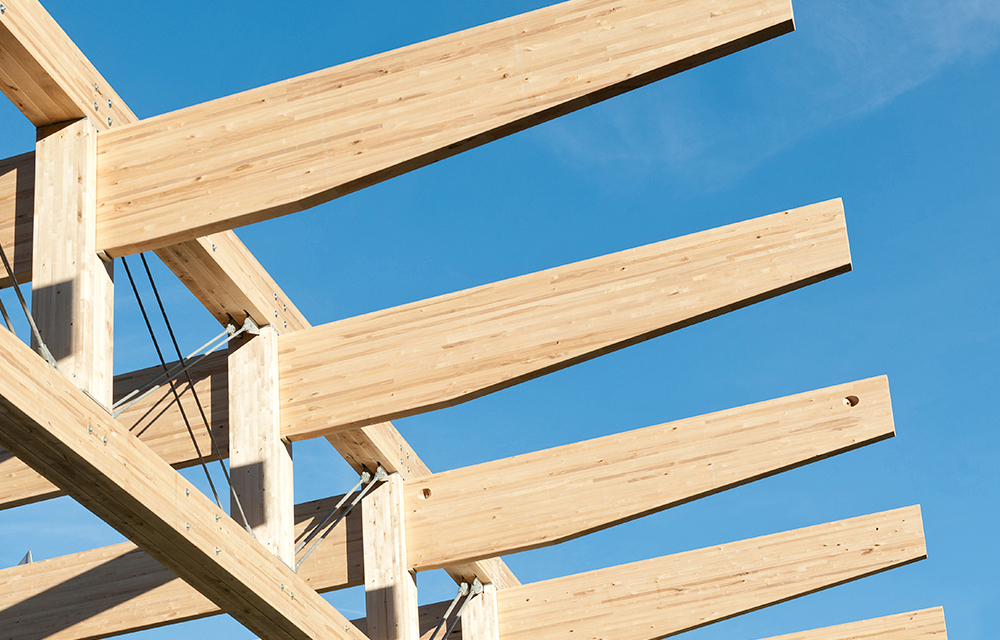 X-fix C
X-fix C is a double-dovetail and wedge-shaped wood-to-wood system joint simply, quickly and safely connecting cross laminated timber ceiling elements. X-fix ceiling assembly has been proven to be up to 30 % faster than conventional methods at the construction site.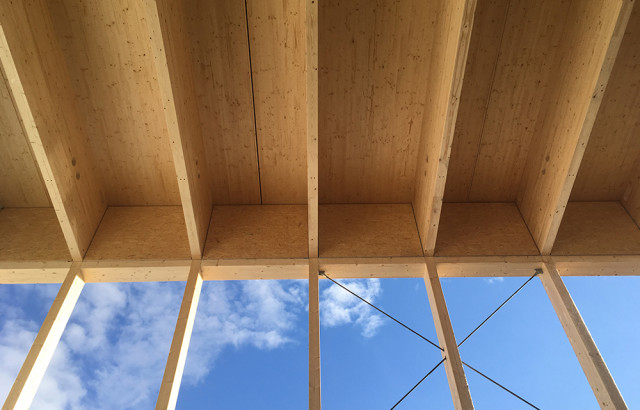 Glued laminated timber + cross-laminated timber = HASSLACHER ribbed panel ceiling
The rigid bonding of glued laminated timber ribs and cross laminated timber panels creates a new building material called the ribbed panel ceiling. By acquiring a new press for composite elements, the HASSLACHER Group created the foundation for the production of this resource-friendly ceiling system at its Hermagor site.
Glued laminated timber + cross-laminated timber = HASSLACHER ribbed panel ceiling
The topic of climate protection is THE trend of the present & the future and it is precisely in this context that the natural and renewable resource wood will gain in importance. Every building material has its justification when used correctly. In the future, wood hybrids, e.g. timber-concrete composite systems, will be increasingly used in construction. Especially in multi-story residential buildings, the requirements for sound insulation are becoming increasingly stringent, which is where a wood-concrete hybrid material can provide valuable services.
Wood will play an increasingly important role in the area of urban redensification, because it is light on the one hand and offers high load-bearing capacity on the other. Additions of floors can thus be realised more easily, since the additional floors made of wood only transfer low loads to the underlying structure or foundations.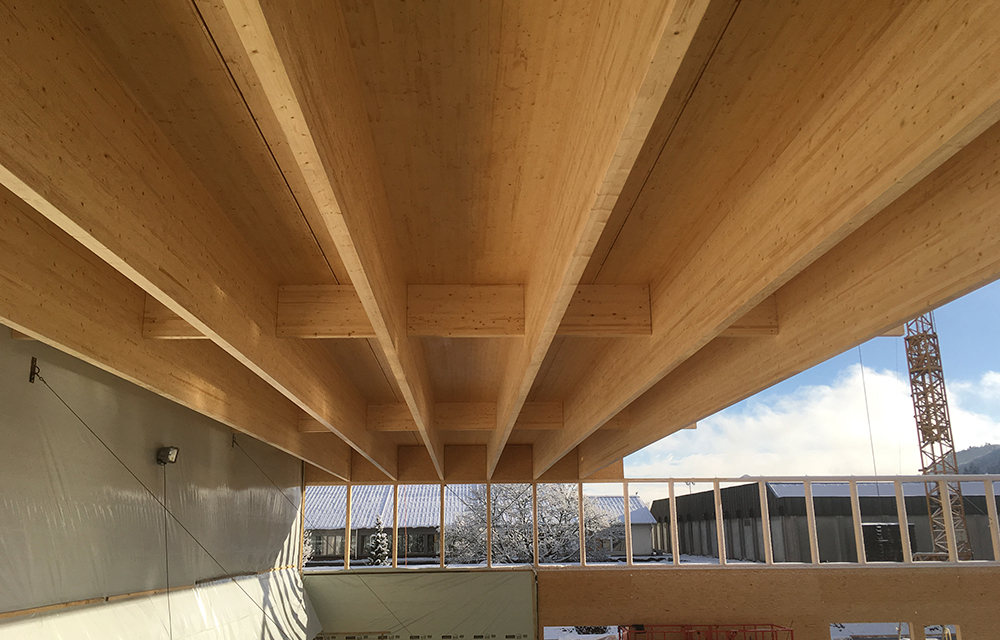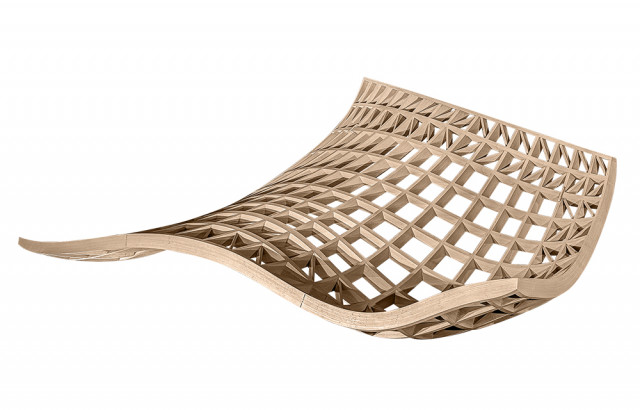 ROTATED. 3D. FORMED.
HESS FREE FORM is used to realize fascinating and free-formed supporting structures, sculptures and building envelopes made of glued laminated timber or other wood-based materials. Free-formed structures typically consist of many differently shaped individual components, which require holistic planning and manufacturing. Each process step is crucial and great experience is necessary.
ROTATED. 3D. FORMED.
Only on this basis can HESS FREE FORM projects be realized worldwide and even the most unusual ideas of architects and customers be implemented.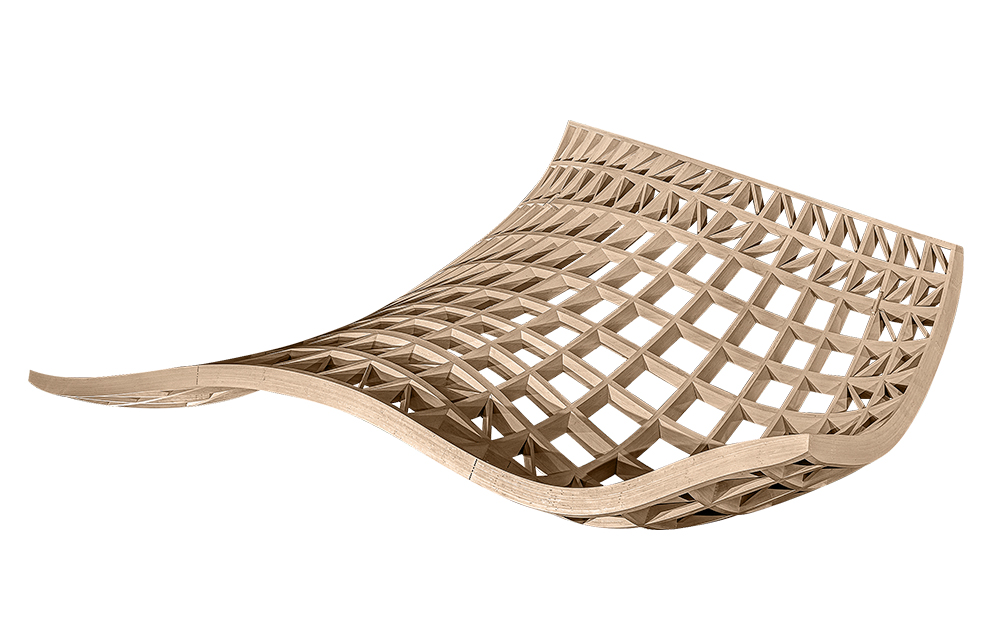 Innovation – A glance into the future